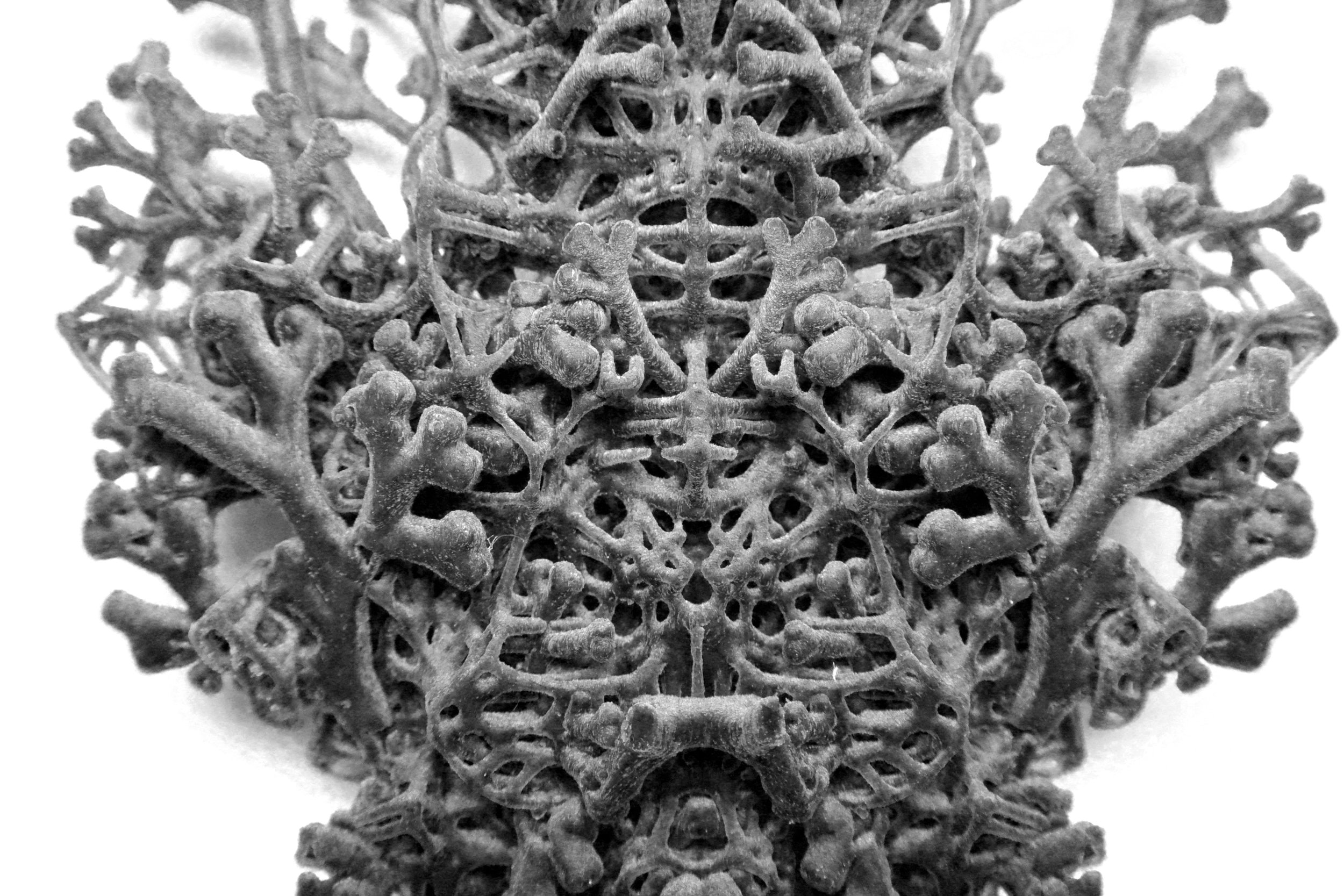 "Our design process is a collaboration with artificial intelligence."
Computational Design is the art of developing algorithms that synthesize data with design. Computational Designers integrate "big data" with performance-driven engineering data to build algorithms that generate geometry and material properties that are simultaneously aesthetic and efficient. The Computational Designer creates systems before producing them by preparing drawings and plans that take into account how customers and designers interface with the systems they produce.
Design Futurism assumes that technology can be used to enable new cultural behaviors, and that by human capabilities are enabled through technology. Design Futurism identifies trends to project futures. It uses technology to develop innovative products and services to help companies bring those futures closer. Because innovative design methodologies begin with technology as the place from which dynamic shifts in cultural trends begin, identifying emerging cultural trends enables companies to respond to these trends with new products, experiences, and manufacturing needs that are always at the forefront using new technology. Doing so creates rather than responds to the next generation of consumers.
Design Futurism as a methodology enables clients to seize new technology from an innovative and aggressive position and direct technological trends toward a brand's future. Studio Bitonti We believes innovation is a competitive tool for brands to produce not only new products but technological infrastructures that will propel further innovation. The way we shape technology is uniquely tied to the product, process, or experience a client desires to produce. Design Futurism enables a variety of brands to operate at the frontier of design within their own, individual identities.